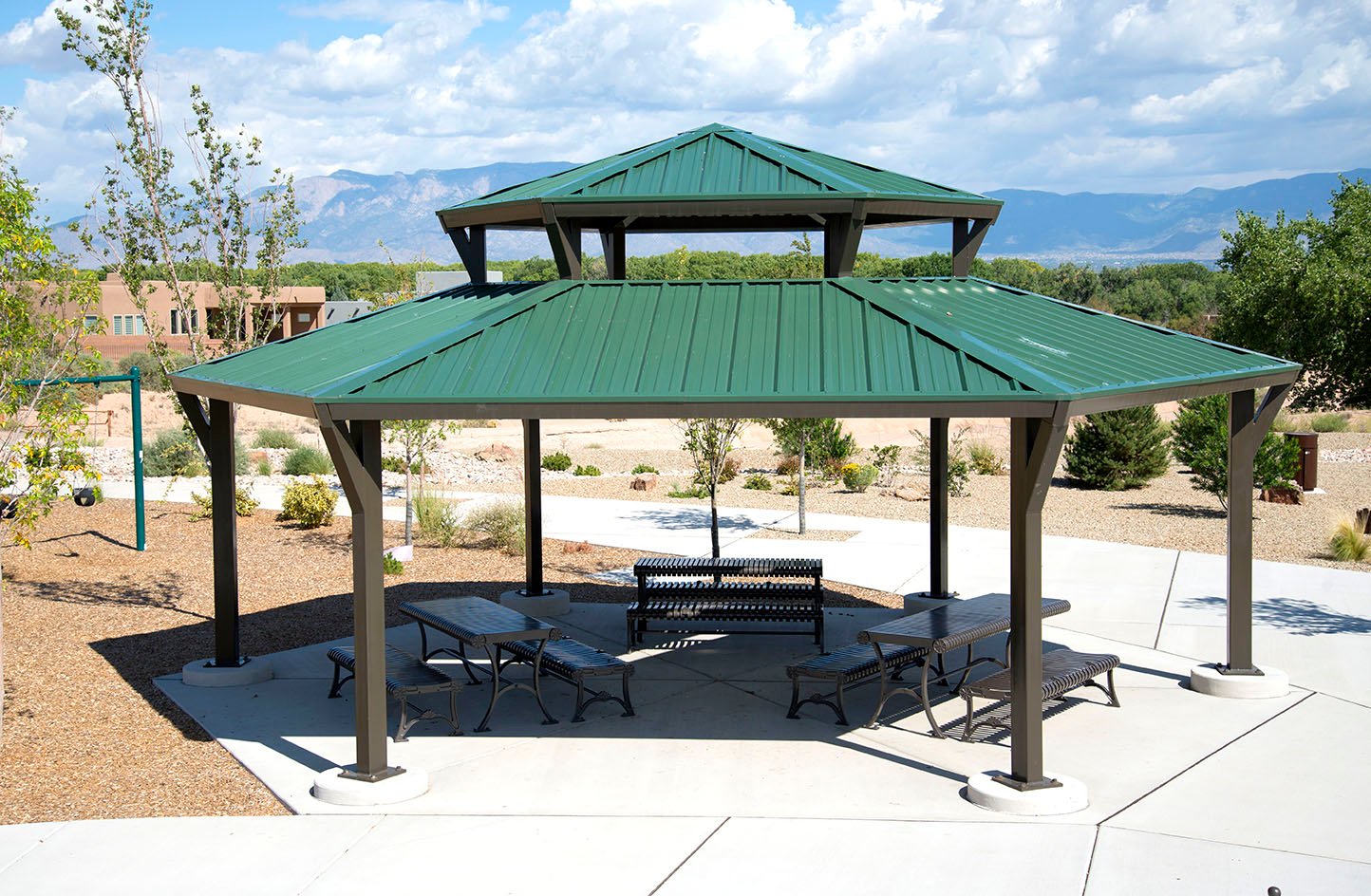 From Litchfield to Now
From our humble beginnings as Litchfield Industries, we've since grown to include many styles of steel pavilions for outdoor recreation sites. This, along with our 50+ years of experience has allowed us to provide shelter structures for nearly every outdoor location and application. What's more, our park pavilions and gazebos help create outdoor environments that bring communities together.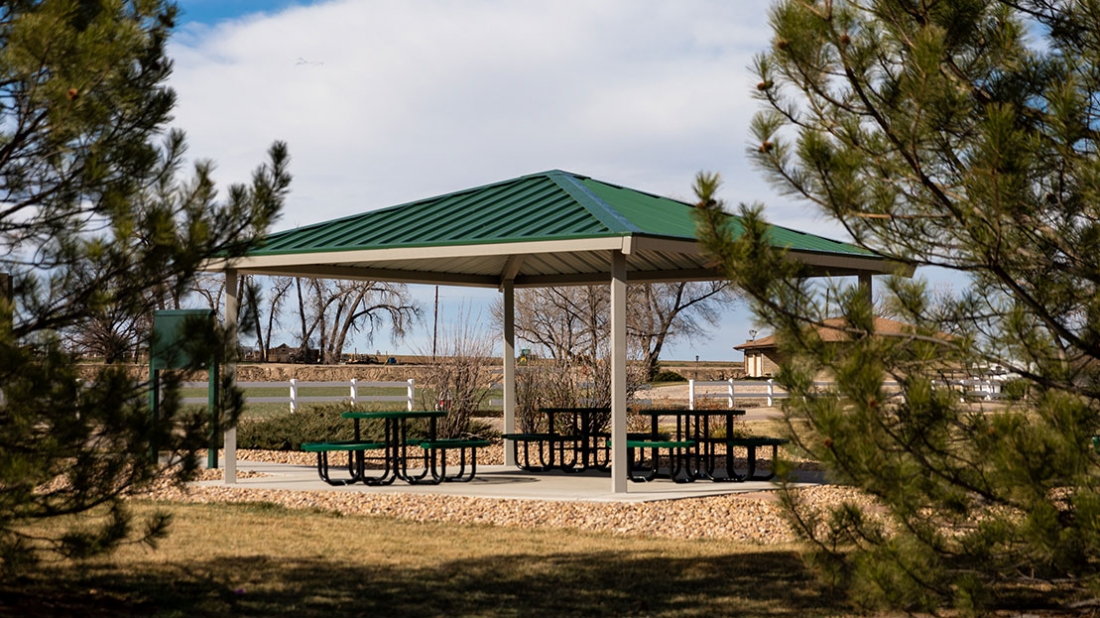 Serving Multiple Markets
We serve a variety of markets including parks and recreation, sports facilities, zoos, aquariums, housing developments, business and office parks, hospitality, schools, and universities.
Features & BenefitsOur Top Features, Your Benefits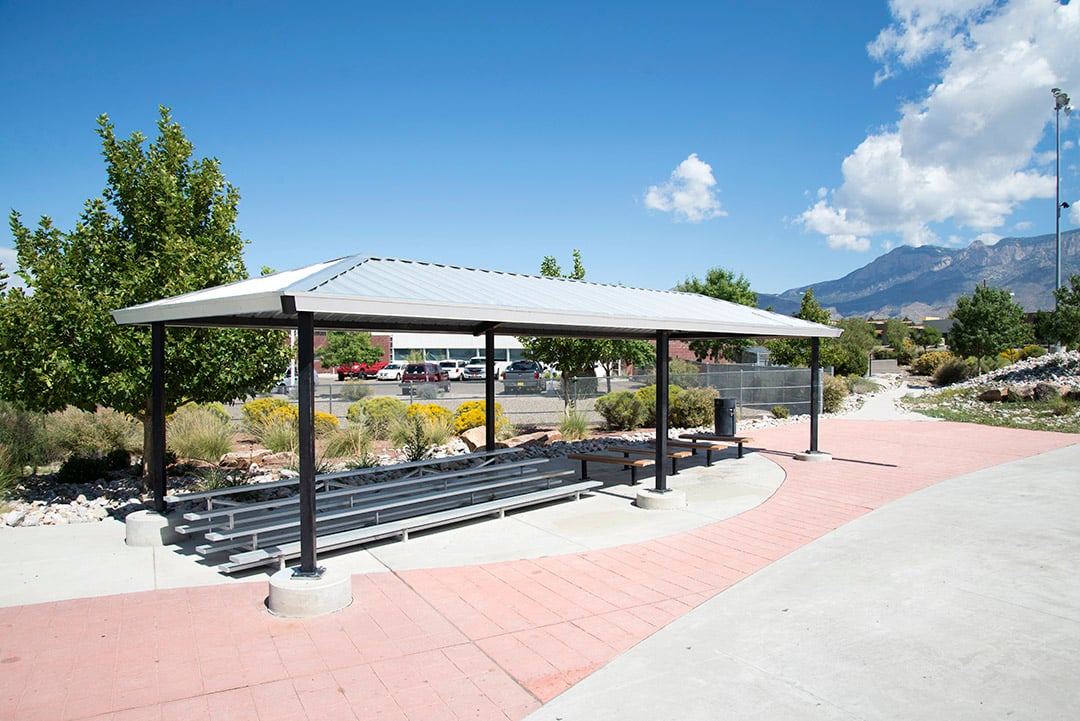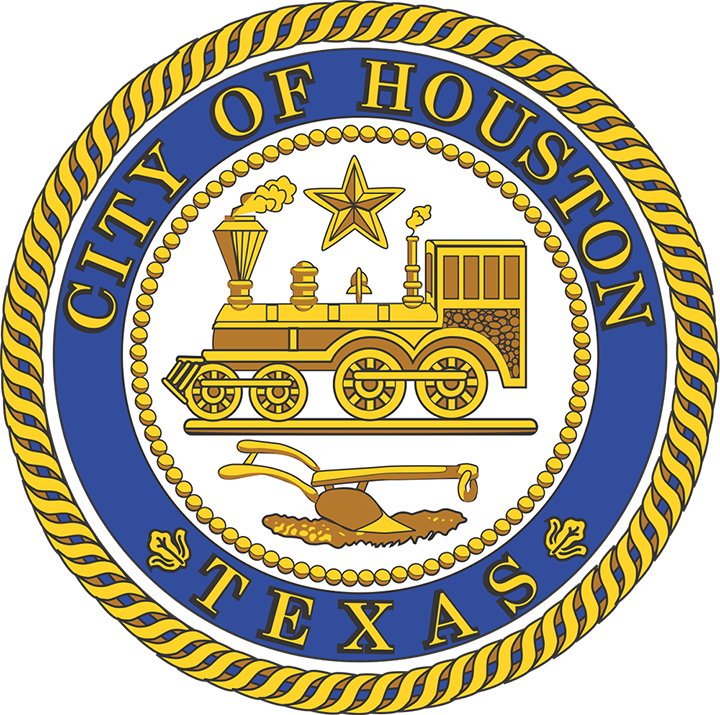 "We are very happy with the beautiful pavilions and the feedback from event coordinators and fairgoers passing by the area. The structures have a classy and clean look that allow groups to feel comfortable and relaxed even during a busy day at the fair."
"We have always used Superior products because of quality and affordability and recommended them to the owner."
Ready to get started?Find Your Nearest Representative
Locate a local sales representative to get your shelter project started today.